Back to Jobs
Interim Manager of Womens Services, Maternal, L&D
Interim Director of Womens Services, L&D, Maternal Child

We are interviewing immediately for an Interim Manager of Womens / L&D Services to join our team at a 250 Medical Center in Los Angeles, CA.

3 month engagement with option to new.


Responsibilities:

** Lead the clinical operations for a dynamic hospital

** Complete an assessment of current operations and structure

** Collaborate with the leadership team and staff to implement best practices

Requirements:

** Recent experience as an L&D, OB, Women's Director Manager / Director or Interim Director with immediate availability.

KW: Interim Director of L&D, Interim Director of Women's Services, Interim Director of OB, Interim Manager of L&D, Interim Manager of Women's Services, Interim Manager of OB,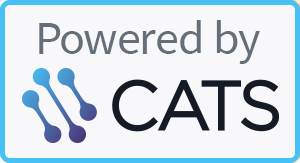 Powered by CATS.
Return to top ↑