Back to Jobs
MA Medical Assistant
Opening for Medical Assistants to join our team in the North Dallas, TX area.

Our Medical Assistants are members of our Chronic Care Management (CCM) team and interface with patients by delivering clinical guidance and support.

Primary responsibility will be to provide at least twenty minutes of care coordination for up to 400 Medicare patients each month through face to face and outbound calling.

Certified Medical Assistant required.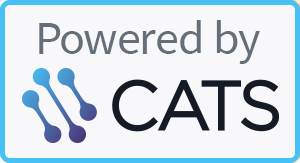 Powered by CATS.
Return to top ↑