Back to Jobs
Interim Director of Case Management Hospital
Interim Director of Case Care Management

We are interviewing immediately for an Interim Director of Case Management for a not for profit health system in the San Francisco CA area.

Interim Director of Case Management - California

Interim leader will make recommendations on department restructuring.

Reports to the COO

RN required

** Highly competitive pay

** Complete an assessment of current operations and structure

** Collaborate with the leadership team and staff to implement best practices

Requirements:

** Recent experience as a Director of Case Management or Interim Director with immediate availability.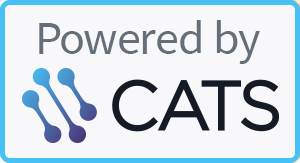 Powered by CATS.
Return to top ↑